In the course of your questions and your requests, I will put at your service the tools that I developed and my capacities to accompany you, under the aegis of the Crystal TEAM, of my guides, in agreement with your higher Self and your personal guides.
You will leave with enlightening understandings, a new vision and a desire to manifest what has been entrusted to you with love, kindness and precision.
Life lighting
Reading of your Akashic records
Messages from your guides and your soul
Crystal Skull Healing
Inter-dimensional healing
Past lives and Karma-Therapy
Individual meeting by appointment with Zoom.
Book your session by what's app +33 6 58 90 23 43
A benevolent transmission under the aegis of Crystal TEAM
An appointment with your soul
A connection to the energies of the Universal Soul
Your questions find their answers in a deep intimacy sharing
Your requests are heard so that you can manifest your mission of Being.
Because your Being is multidimensional and time as we conceive it does not exist, you are both « here and now » and « elsewhere and out of time ».
It is also the reason why what you have been in other past lives and the acts and thoughts of non-love, of non-light that you would have posed may today have difficult consequences for yourself and for others.
If today, in your life, you feel that the same unpleasant patterns repeat themselves tirelessly, that you do not move forward, that your relations with close people are more than delicate, that you do not remember your « mission » soul, that you have not yet reactivated your gifts and talents … A soul reading under the aegis of the Crystal TEAM will help you understand and regain control of your life.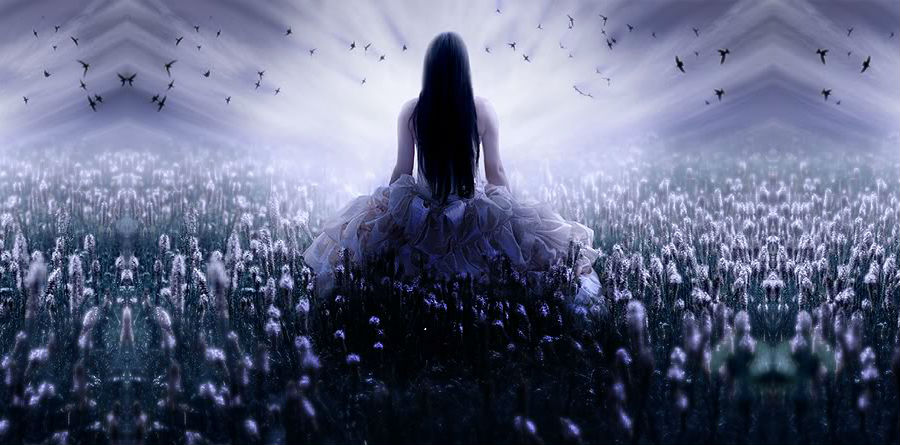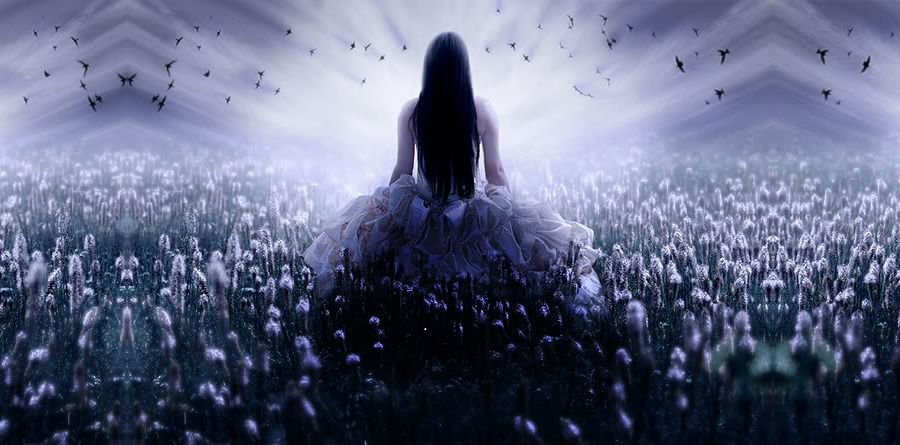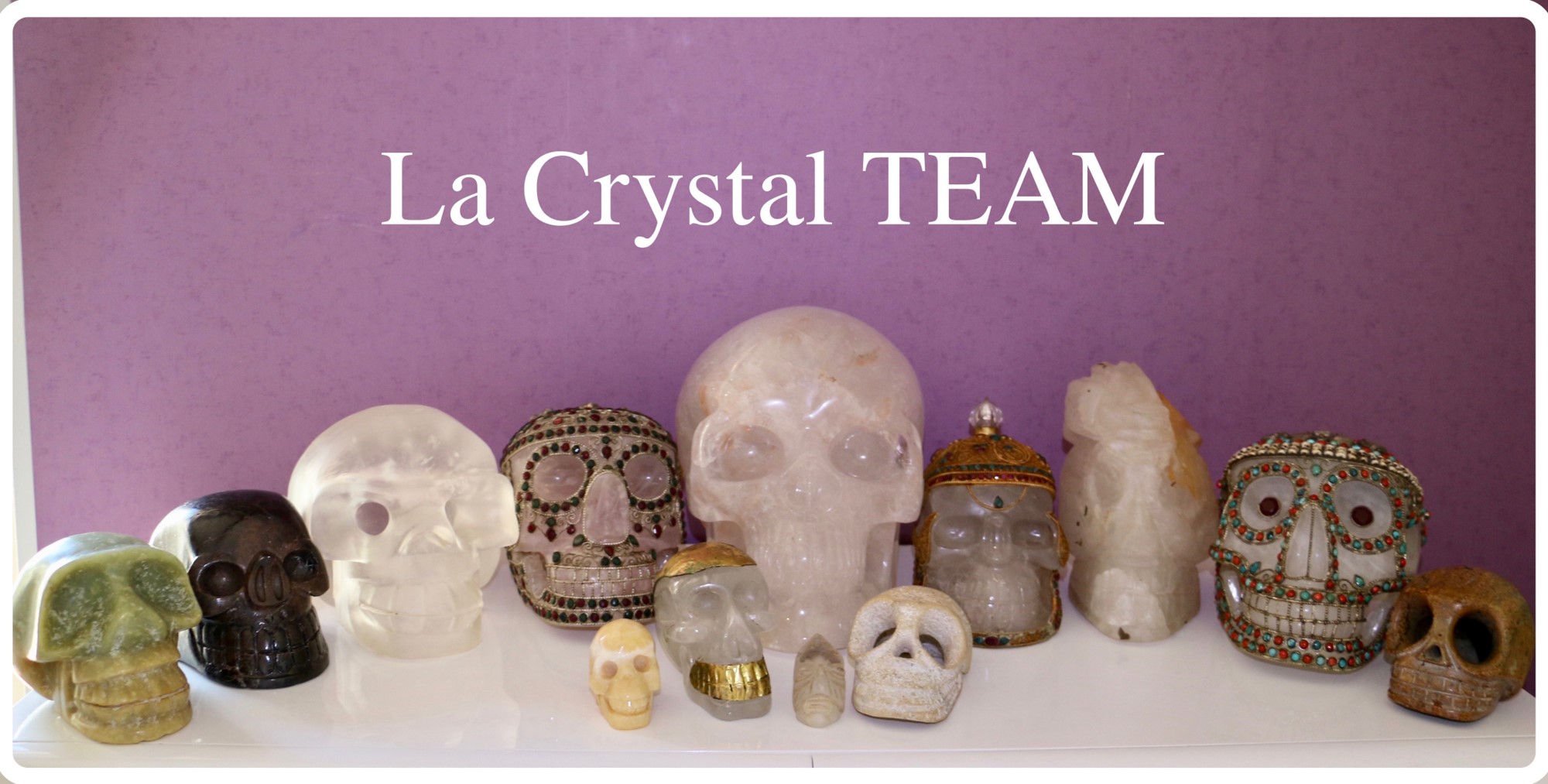 Akashic reading
The path of every soul is written in the Akashic library. This vibratory recording contains all the life archives. In fact, everyone has his Book of Lives.
The Reading of the past lives also called Akashic Reading allows to consult your Book.
TEAM crystal, is one of the keys giving access to the Universal Library that reveals memories related to past lives and gives meaning to current experiences.
You can receive from a Akashic Reading the resolution of many problems, clean root causes, release karmic bonds. You can also, during a session, improve your relationships, reactivate your talents and your gifts.
The session
The connection with your previous lives is natural. You will be guided, accompanied spiritually smoothly. This journey in an altered state of consciousness raises the thread of your lives and frees them, giving you access, to a higher and serene consciousness.
I propose you to accompany you in this timeless journey, to lift the veil of forgetfulness and to return to the origin of the karmic knots which you bear the negative traces in your life today in order to untie them and to transmute them.
The intention is to move towards a better well-being in order to no longer be confronted with repetitive patterns, to turn problems into solutions and to walk the path of enlightenment with more peace of mind.
It is a liberating work in conscience to forgive oneself and to program differently the rest of your existence.
During the whole session time, you receive messages, descriptions of past lives related to your questioning sometimes even energies of healing. The highlighted memories are then cleaned up in your DNA.